Affiliate Program
Drive traffic from your website or social media to OllyDog.com & make money! You'll earn a commission on every purchase made by customers you refer.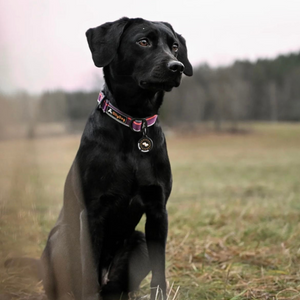 How It Works
1. Apply to AvantLink, OllyDog's affiliate network partner.
2. Complete the application for the OllyDog program.
3. Once approved, post an OllyDog link on your site or social.
4. Send customers to OllyDog.com through your links and receive commission for sales completed via AvantLink.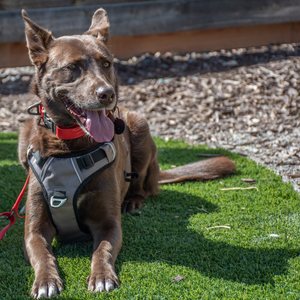 Program Perks
10% commission on all sales*
Cookie life of 30 days
Affiliate tools offered by AvantLink cover everything from banner ads to datafeeds and more!
*Deal and coupon sites subject to lower commission rates and shorter cookie durations.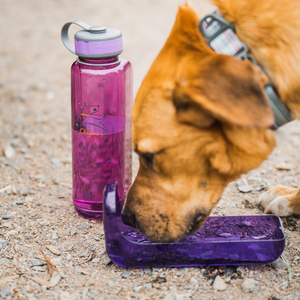 Qualifying Affiliate Sites
Publishers
Dog and outdoor sites
Product review sites
Dog and outdoor focused social media accounts
And more, contact us if you aren't sure if you qualify!